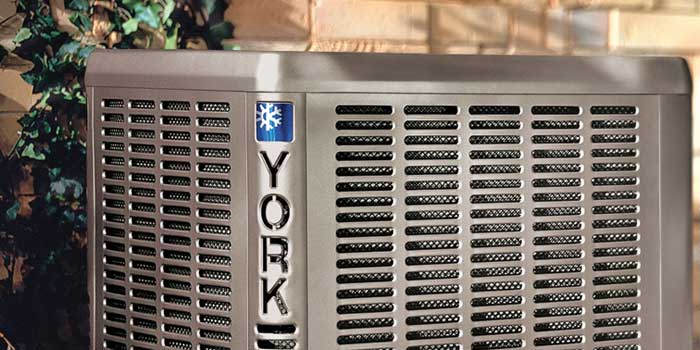 When summer arrives you want your air conditioning system working! Call us for your AC repair & maintenance.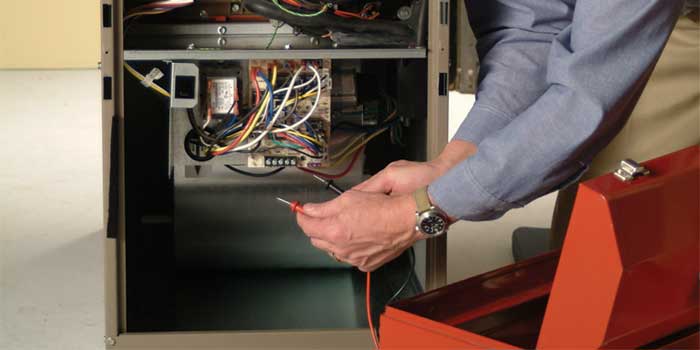 We offer a wide range of heating services including furnace repair, maintenance & replacement.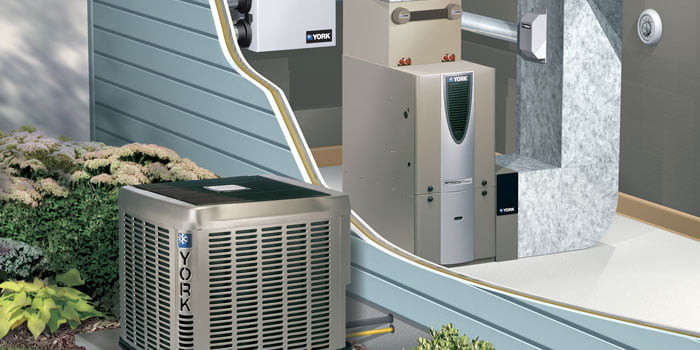 Get a FREE estimate for heating & air conditioning installation from GG Heating & Air Conditioning
Residential Heating & Air Conditioning Professionals in the Greater Bay Area CA
With over 15 years experience, G G Heating & Air Conditioning knows the HVAC industry inside and out. We are professionals who know how to improve your air flow, heating, and air conditioning systems in cost effective ways that improve your home and well being. From replacing parts, to repairs and new installations, G G Heating & Air Conditioning is here to help you feel comfortable in your home.
The experts at G G Heating & Air Conditioning will help you: